United Kingdom Chapter - Membership

To join BTW-UK, or to renew your membership via post, select the following form:
Membership with PDF copies of Triker and BTW-UK Newsletter £30.00
Membership with PDF copies of Triker and printed/posted copies of BTW-UK Newsletter £37.00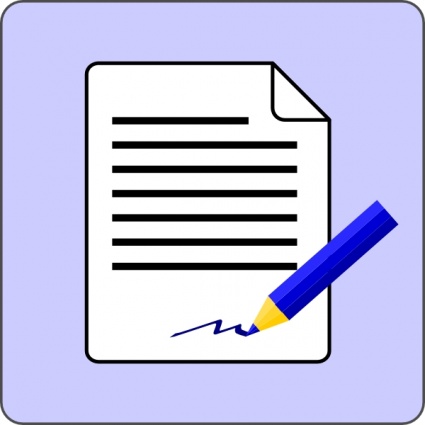 IMPORTANT NOTE: All Cheques and/or Postal Orders to be made out to 'BTW-UK' only

To join or renew your BTW-UK membership via PayPal, complete the following:
(Paying via PayPal includes a transaction fee)
http://btw-uk.co.uk
http://btw-trikers.org


*Note: Include all Primary and associate members names and primary member address/info.

**Note For event reminders, please include a mobile number. For Newsletters, please ensure that your account PayPal contains, or that you include, your correct email address. Providing your FaceBook link would also help in adding you to the BTW-UK closed groups.

IMPORTANT FOOTNOTE
New members, before you Join, please make sure that you read and understand the BTW-UK Bylaws and Guidelines. Especially the Guidelines relating to MC's. Find out from your local MC if they allow you to wear the backpatch. Do not wear your backpatch while riding a bike, or when riding outside your area (always remove/cover up). Once you join the BTW you may not be a member of, or show support for, any MC's or MCC's (event patches are OK). The BTW is a family association, and is not a member of the alliance.
STAY SAFE ALWAYS.......
The Guidlines and Bylaws can be viewed via the Downloads tab.